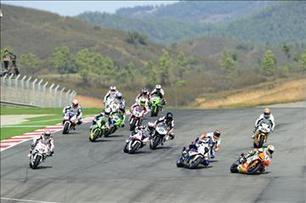 WSBK News.Crash.net looks back at the most popular stories from the 2011 World Superbike Championship season.
...
Withdrawals, controversies, dancing bikes… The World Superbike Championship didn't disappoint with its usual mix of incidents and revelations in 2011, some certainly better received than others…
Indeed, a look back at the ten most-read World Superbike articles on Crash.net reveals some interesting trends, not least three stories involving controversial Max Biaggi-related incidents, while speculation involving the future of Kawasaki and Ducati was also popular......